Human-Centred Design
solves business problems by bridging the gap between
what people need and what your business offers
.

As a practitioner I specialise in
design strategy
,
user research
and 
rapid prototyping
, as well as deploying
visual thinking
methods at all stages of the process to maximise clarity.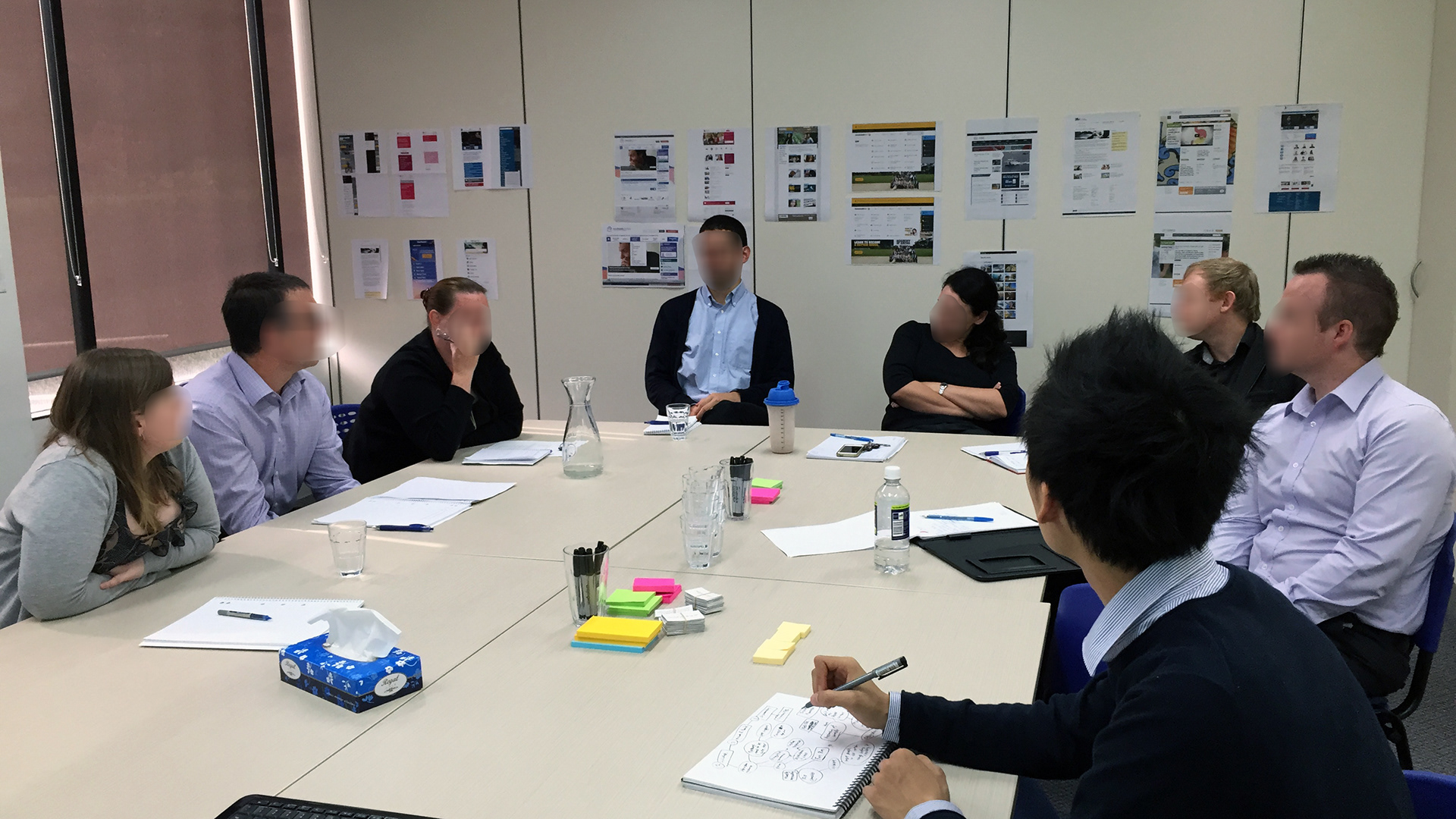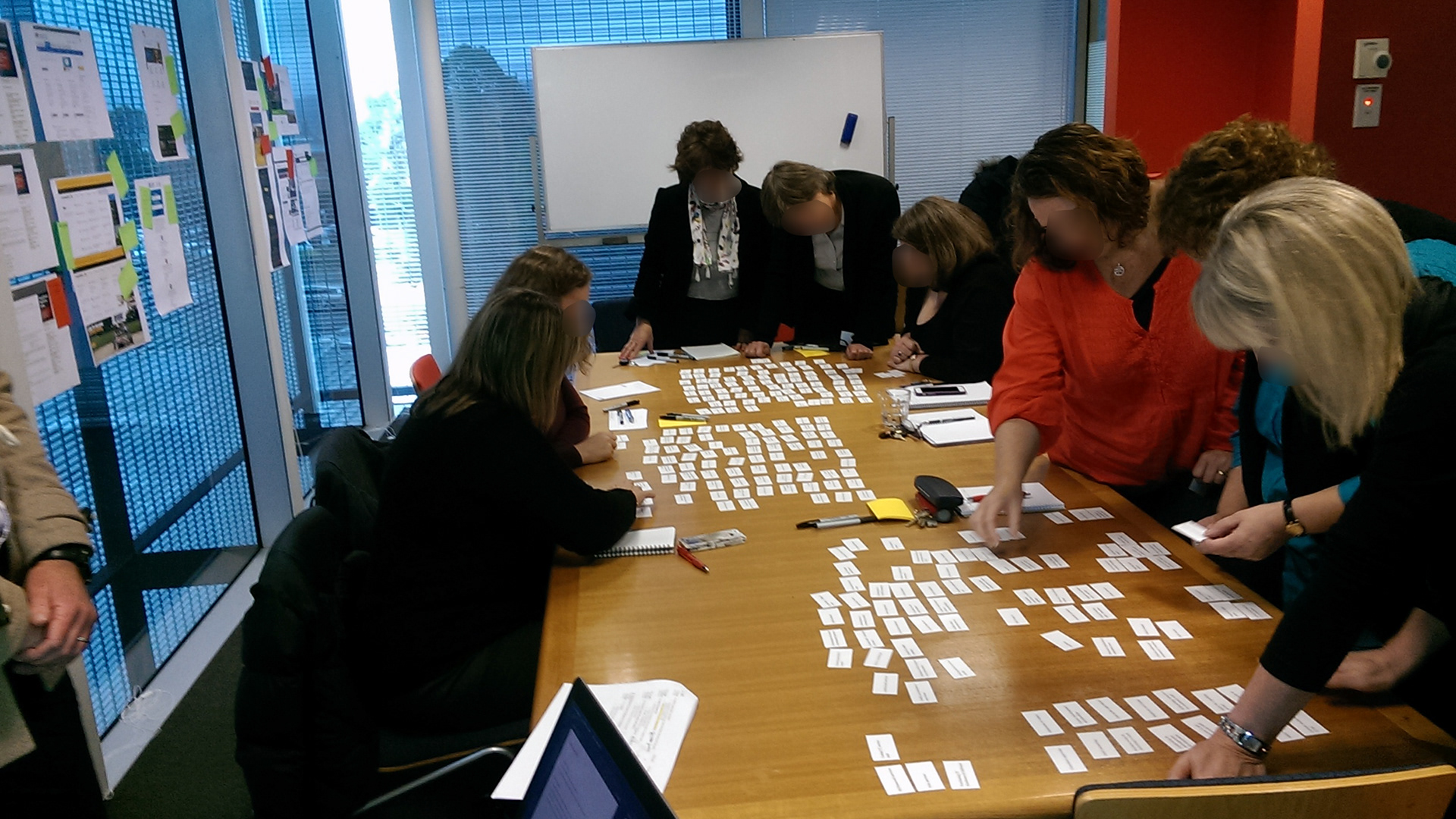 I facilitate interactive workshops – such as those documented in
Gamestorming
 – in order to maximise business engagement and shared understanding.
Just as well, I run workshops to
minimise misunderstanding
, and to tease out any conflict in direction before a project progresses and it becomes costly to do so.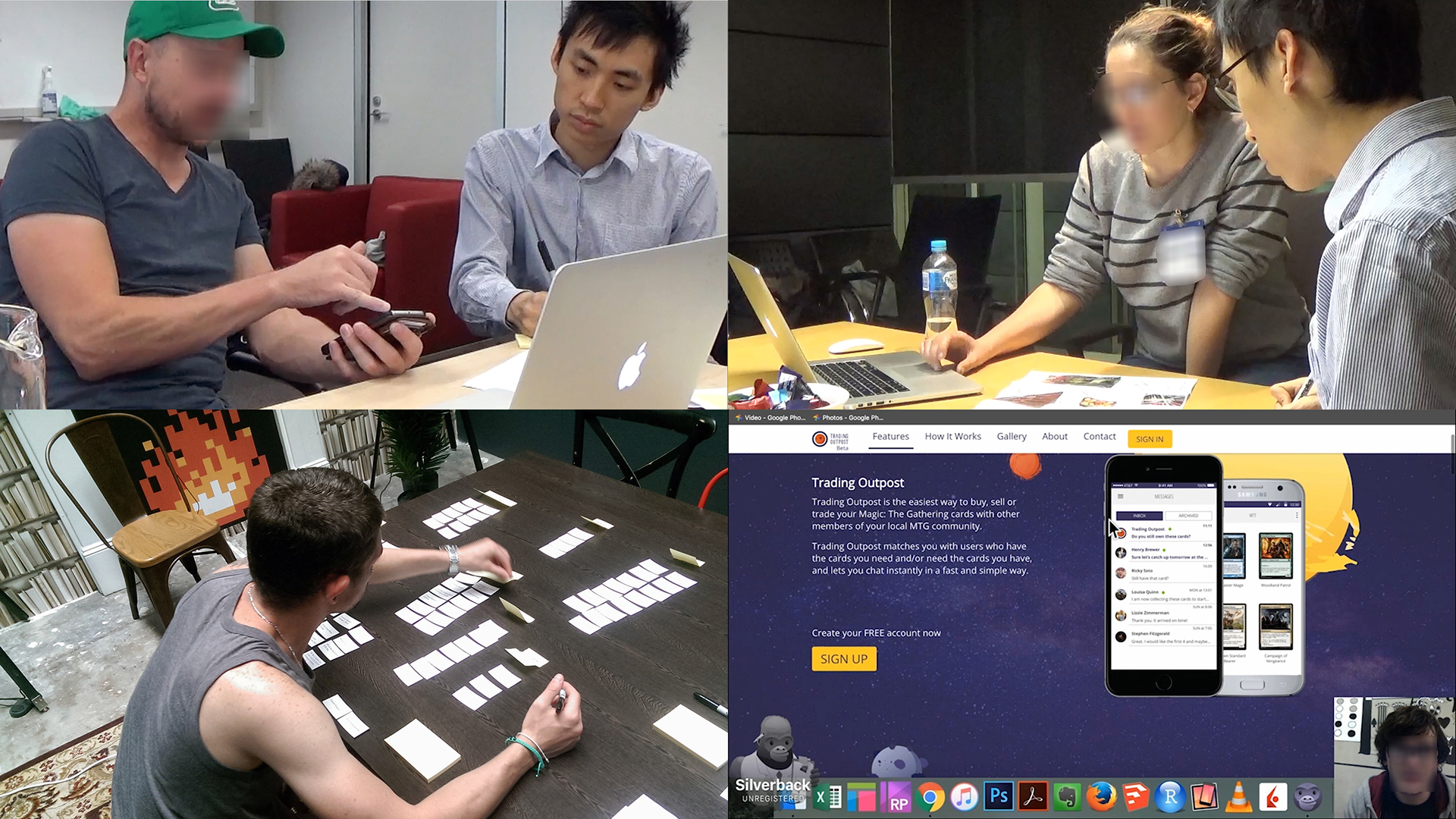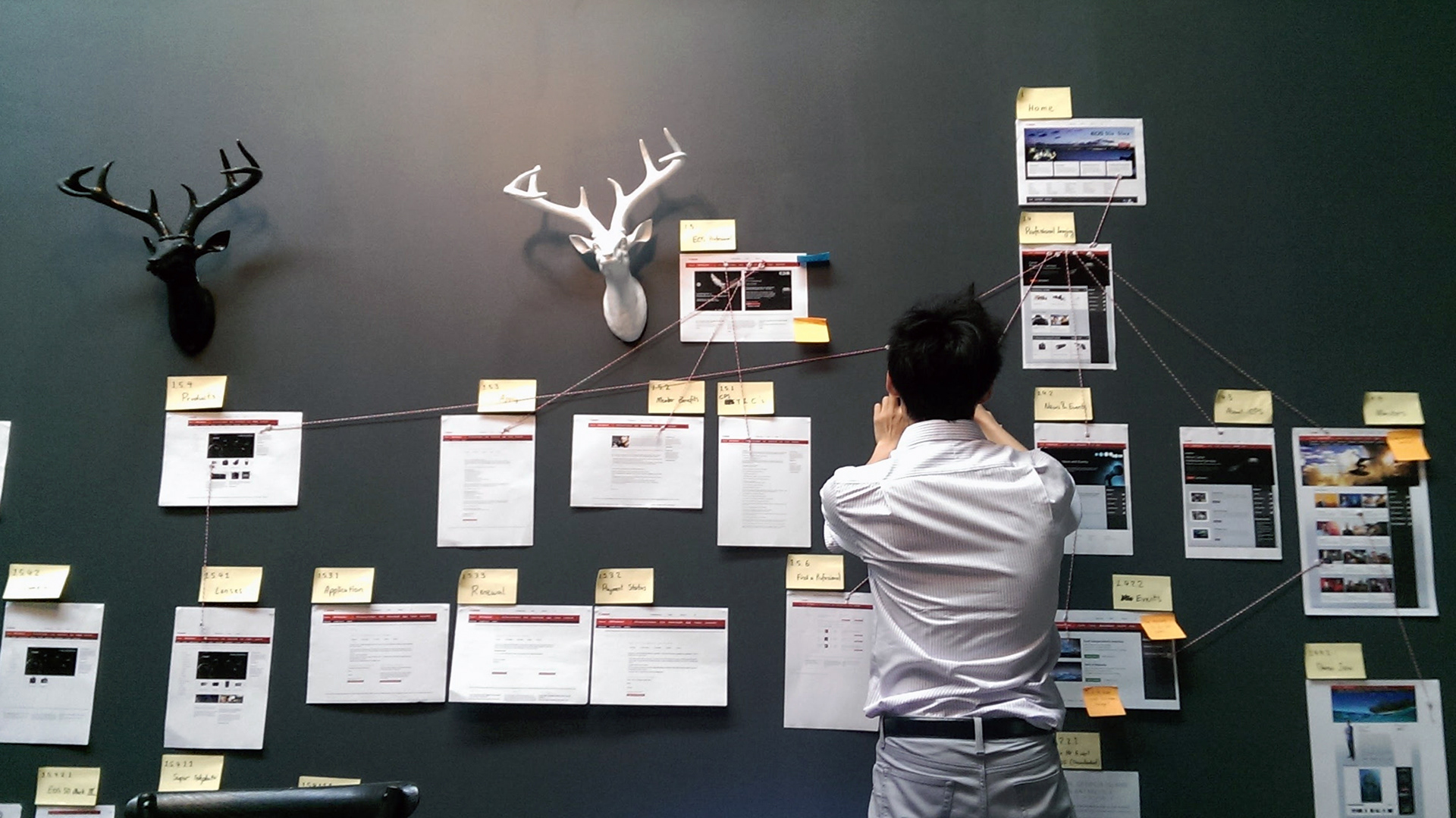 I conduct
qualitative and quantitative research
to improve understanding about user behaviour. I conduct research in a variety of contexts, but I generally prefer
behavioural
research over attitudinal.
When evaluating designs via interviews, I
rarely stick to a script
, and prefer to use the opportunity to fully understand how a user thinks about a task. When required, I'll draw on my background knowledge in statistics to make confident conclusions about the size of a problem.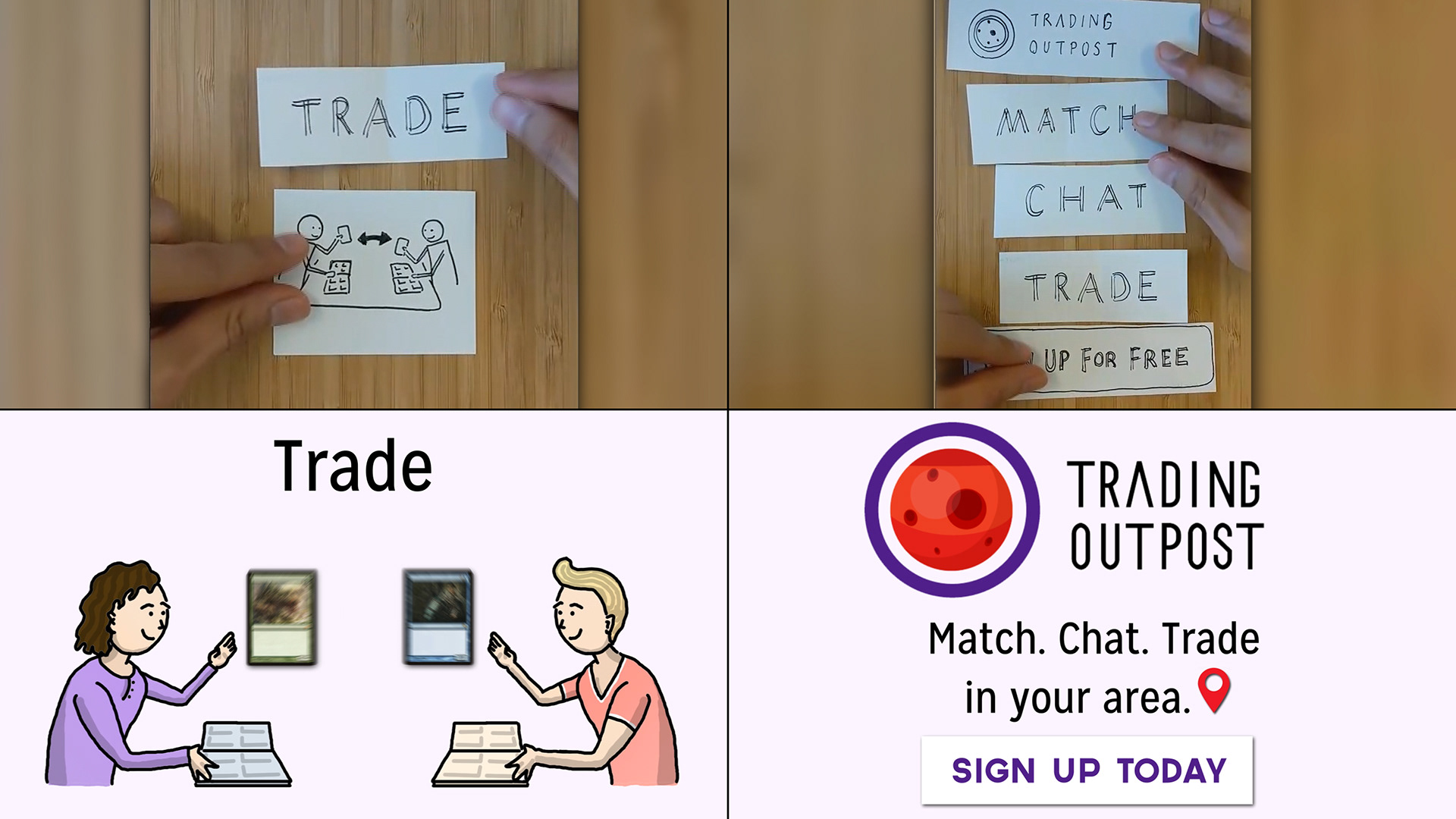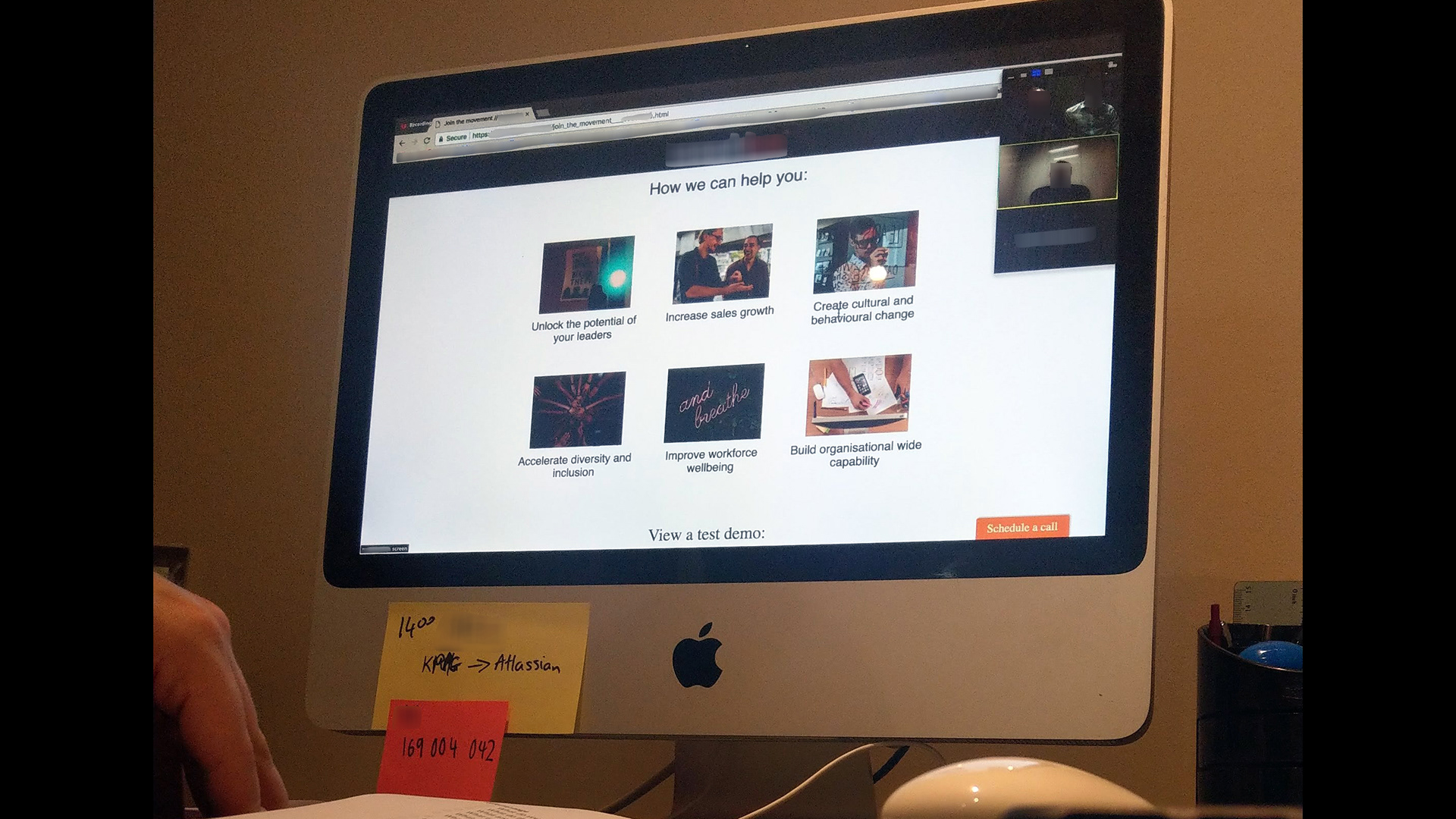 I create 
believable, interactive
prototypes so that users play with them naturally. I am known for 
speedy fingers
, and have been able to create realistic interactive prototypes in less than a day for Google Design Sprints.
I have also created
basic animation videos
in under a day, and am capable with most creative software apps.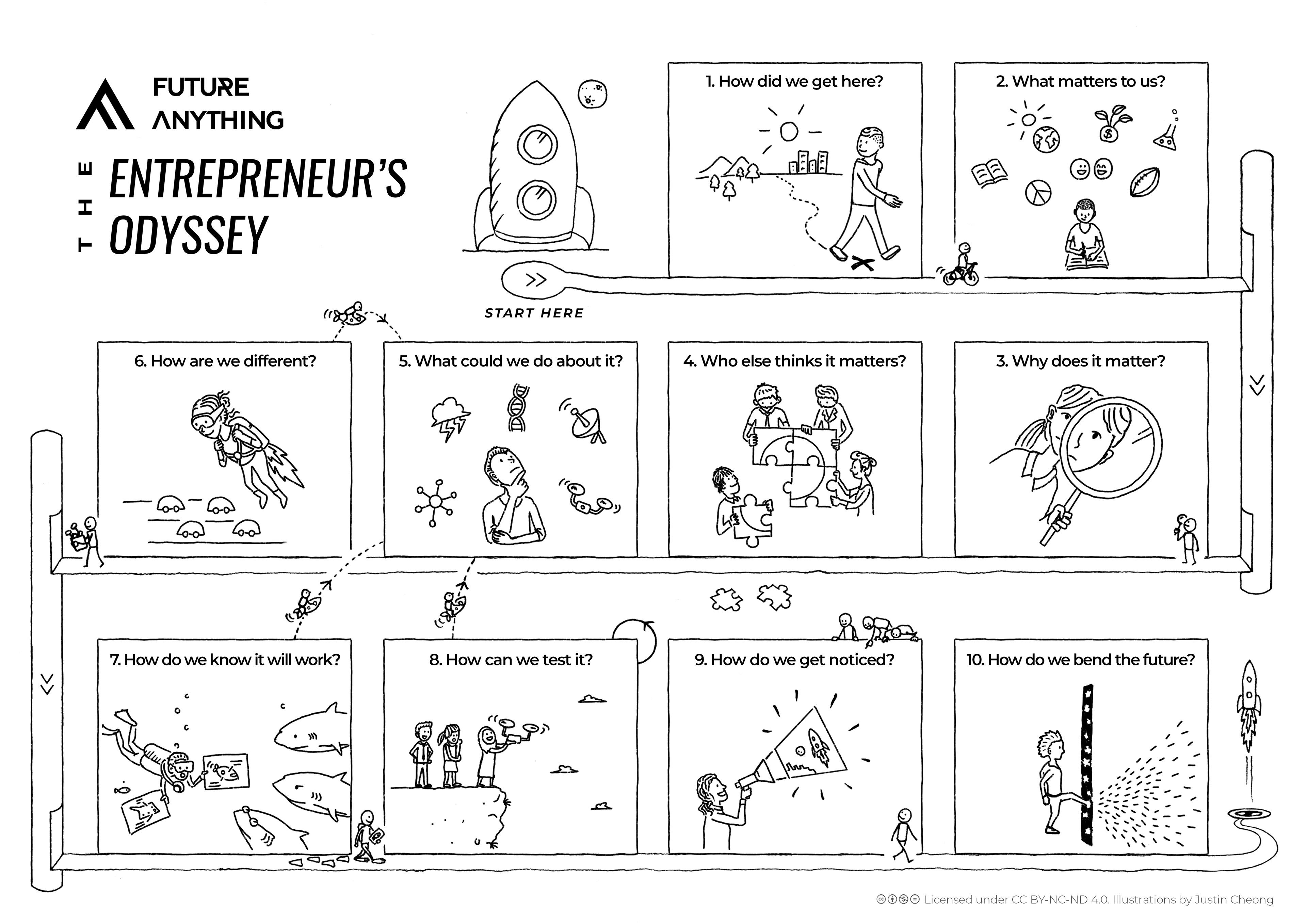 I recognise the value of
thinking visually
about design problems, and I encourage others to do the same throughout the design process. I also
teach visual thinking
to product and design teams.
Want to learn more about what I do?
Reach out for a coffee!