Visual thinking
describes our ability to see, communicate and solve problems in visual space. With practice, it's accessible to virtually all of us. Visual thinking is intrinsically linked to
creative thinking
, and has become an increasingly essential skill in the 21st century workplace.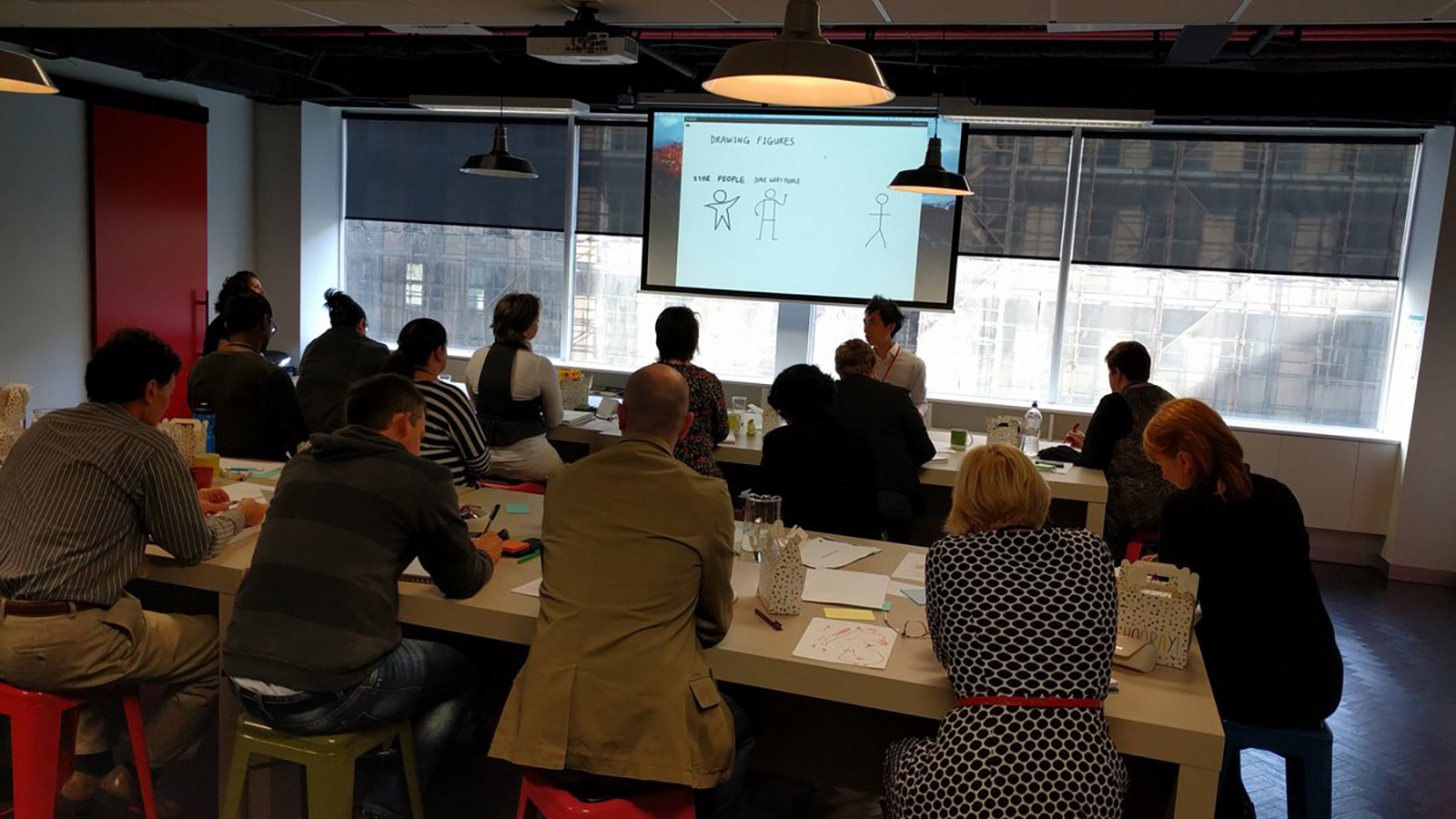 I offer 
half-day
and
full-day training
on the topics below. I can provide training either in-person or remotely. We can also arrange for your team to solve a specific problem during the session.
A half-day can cover 
2 to 3 topics
; a full-day covers 
4 to 6 topics
.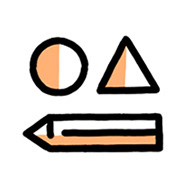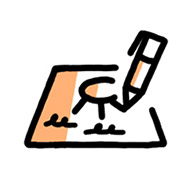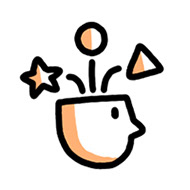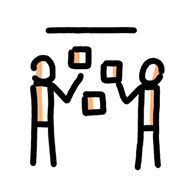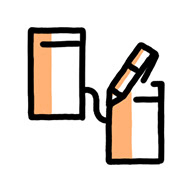 I currently teach workshops on sketching and sketchnoting at
General Assembly Melbourne
. Keep an eye out for upcoming workshops
here
.
If you'd like to stay updated on upcoming classes and workshops, enter your email below and I'll keep you posted :-)
Thanks! Stay tuned for news and updates 😊